Welcome to Cecil Park Concreting
Cecil Park Concreting has been providing Sydney with a full range of concreting services for more than 30 years.
During this time we've developed a reputation as one of NSW most trusted and reliable operators, delivering exceptional service to domestic and commercial clients from all over NSW.
The key to our success is the fact that we own all of our machinery and equipment, so we don't have to rely on external tradesmen to complete our work.
That means whether you need material supply, labour hire or complete end-to-end service, we can quote with confidence and deliver the best service at a price that's right for you.
Cecil Park Concreting
Because Experience Counts.
Services
Waffle Pod Slabs
Strip Footings
Infill Slabs
Driveways     ... read more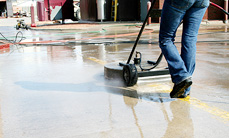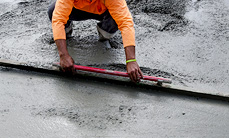 About Us
As one of NSW leading Concreting Companies, we supply a full range of professional   ... read more